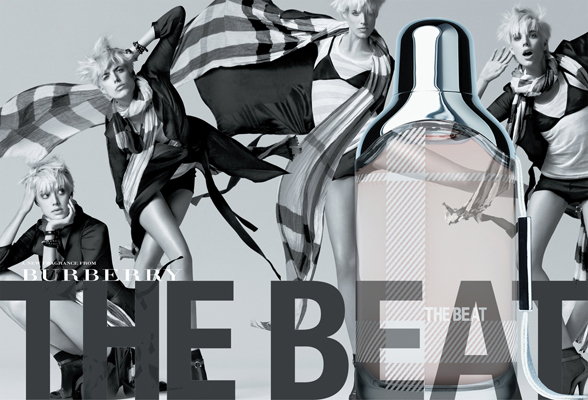 Umm, I just stumbled upon
this description
of "The Beat", Burberry's latest perfume:
"The end result is a "sparkling floral woody juice with a typically British feel" centered on Ceylon tea, iris and bluebell. Additional notes include bergamot, cardamom, pink pepper, mandarin, white musk, vetiver and cedarwood."
First of all, describing a scent is just
weird
. Oscar Wilde might have been able to do it, but that's it. Secondly, if it really smells like TEA I must have it. It probably smells digusting and like every other perfume, i.e. fake and female and too strong and boring. But THE TEA! I also like the rest. Must try this tomorrow. Even though the advertisments make Agyness Deyn look seriously...boring. And she's wearing a bra over a t-shirt. Instant death.